Submit your Webydo site and get your work featured. We're always searching for talented designers to put in the Spotlight.
Stella & Lori.
Stella and Lori is a fashion brand for handmade leather products and unique clothing. The design of the website reflects the duo's deep passion for quality, style and aesthetics.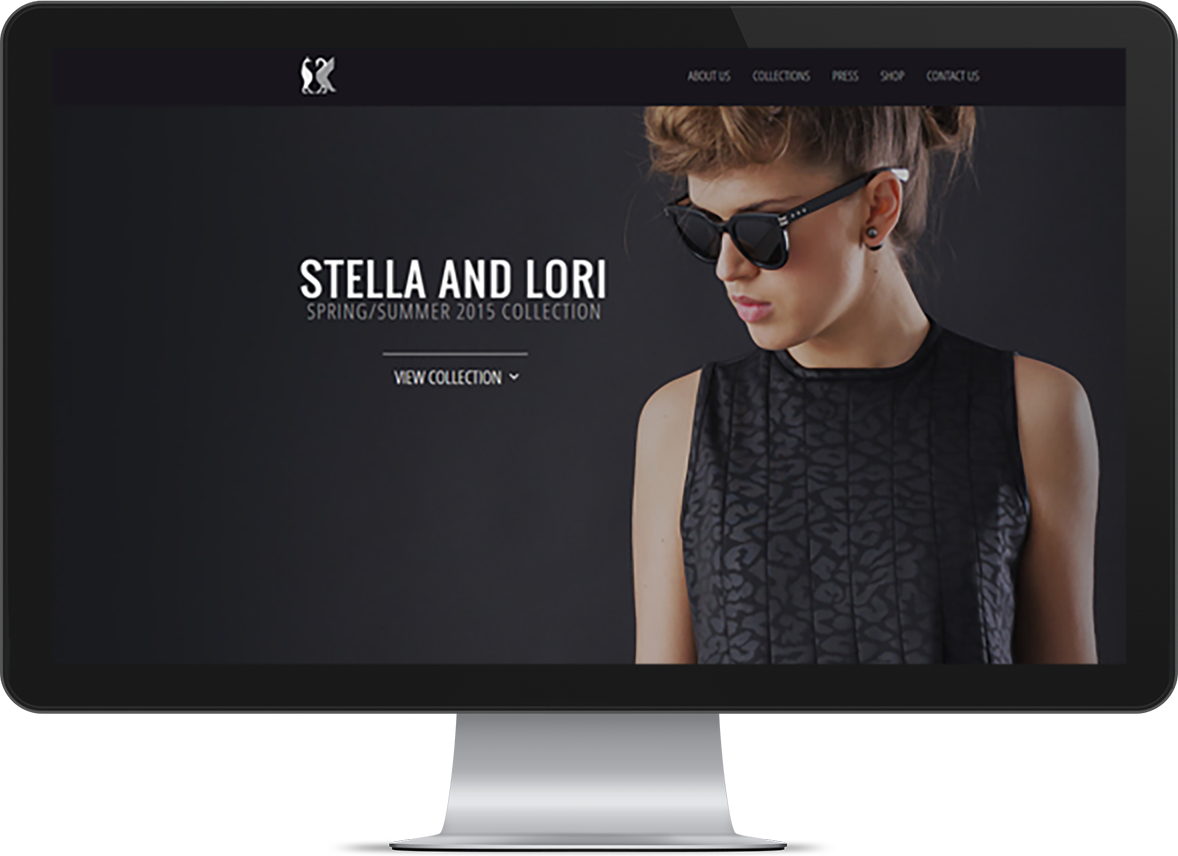 muccaTypo.
Selling custom fonts for a variety of use, this website is a statement on the importance of custom type in a digital world. The full-width video and other interactive elements on the individual font pages draw visitors into Mucca Design's colorful world of pixel-perfect precision.
Geek Designs.
This web design agency's website is focused on conversion.and attracting new clients.Features include: full-width video, hover buttons, a beautifully styled portfolio gallery, a company blog and a popup chat on every page.